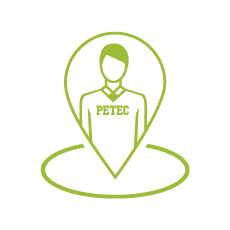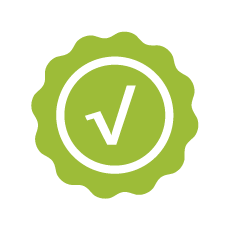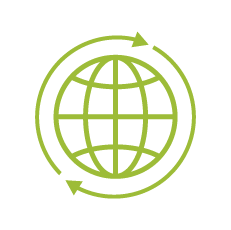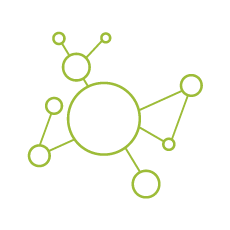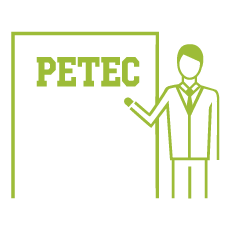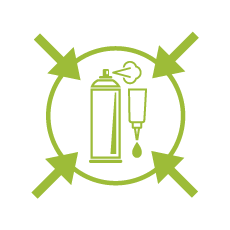 PRODUCT PRESENTATION AT POS
HISTORY
PETEC Verbindungstechnik GmbH was created by Peter Butterhof as the sole shareholder and Managing Director.
First product: "POWER adhesive super fast" on SB card and Mix Display.
Anaerobic adhesives, like "locking device and surface seal", were added to the product range shortly afterwards.
Early days in the construction of a warehouse with dispatch building on a designated adjacent plot of land. This building was extended in 1998 and now houses the PETEC Administration Headquarters.
PETEC's initial introduction to visitors to national and international trade fairs held at the "Automechanika" venue in Frankfurt. Initial exports to Belgium, Czech Republic, Hungary, Austria and Switzerland amongst other countries.
Product range expanded to include window adhesives for cars and commercial vehicles.
A brand new logistics facility plus administrative building constructed on a 2-hectare site in Schlüsselfeld by the end of 2014. Spatenstich, 7 April 2014.
Expansion of our product portfolio. Introduction of technical sprays and underbody protection.
New company premises
ABOUT US
PETEC is a medium-sized, modern and forward-thinking company located in Schlüsselfeld in Upper Franconia. Our extensive range of chemical-technical products gives our customers the right products for perfect professional results. Ever since the company was founded in 1991 we have been focused on quality and the continual development of new techniques which has been key to our success in the market place. The strength of the relationships we have with our customers means we can offer a premium service and support, a quality management system, certified products, advice on use and training, as well as adding value to ongoing product development and system solutions.

SALES – REGIONS AND TEAMS
We currently have no job offers.