Daily tasks in the workshop always pose challenges and application advice is essential in order to achieve the perfect results. We provide professional support via our PETEC Product Hotline. Immediate technical support is available for all questions about our products and technical applications.
WORKSHOPS AND TRAINING
Michael Richter | richter@petec.de
Team Leaders technical training and workshops
Technical training is part of education and continuous training. It facilitates daily routines in the workplace and improves outcomes. We have therefore developed PETEC training programs, the contents of which are geared towards daily workshop requirements. Comprehensive know-how is shared at a PETEC workshop. Our programmes have been developed by automotive experts, which ensures that participants receive professional training.
TRAINING CONCEPTS FOR WORKSHOPS AND MARKETING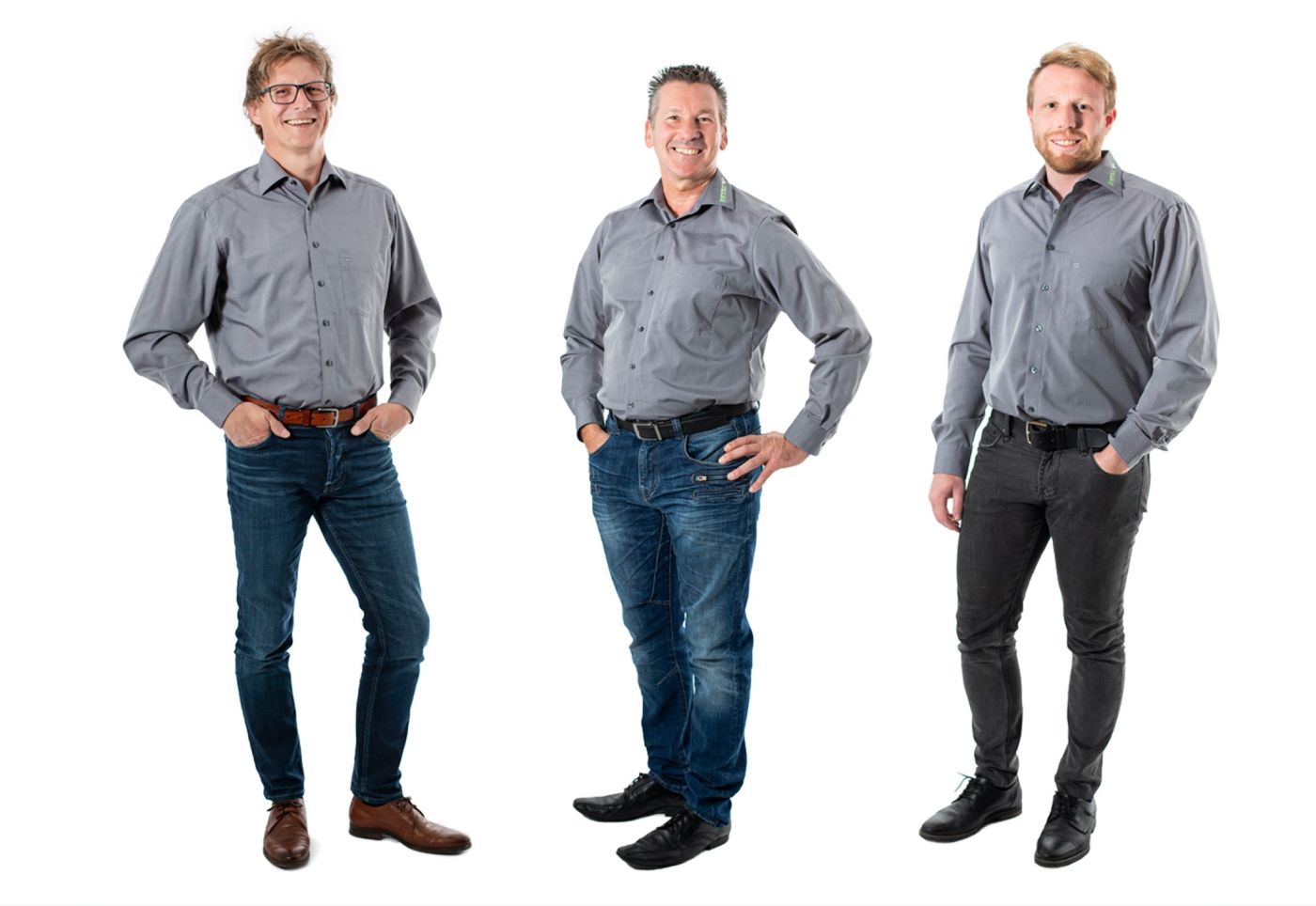 Trade fairs and exhibitions
Currently no dates available