Multi Cleaner
Multi Cleaner Liquid
Multi Cleaner
Item Nr. 82100
Package Size: 1000 ml can
Details
For cleaning and degreasing adhesive and seal surfaces. • for universal use • completely residue-free and non-corrosive • removes silicone residues • also for pre-treatment during lacquering
Application
Area of application: Ideally for pre-treating, bonding, lacquering and priming. Also suitable for cleaning adhesive surfaces during window adhesion.
In order to stick and bond your items perfectly when using our products, we recommend you first clean the surfaces of the material with Multi Cleaner before application. Ensure sufficient time for airing and/or drying.
Technical Details
| | |
| --- | --- |
| Base | Alipathic Hydrocarbons |
| Colors | Transparent |
| Flash-Off Time | 2 |
| Shelf Life | 36 months |
H- and P-Statements
Signal Word: Danger
Contains: Kohlenwasserstoffe, C7, n-Alkane, Isoalkane, Cycloalkane
H225: Highly flammable liquid and vapour.
H304: May be fatal if swallowed and enters airways.
H315: Causes skin irritation.
H336: May cause drowsiness or dizziness.
H411: Toxic to aquatic life with long lasting effects.

P301 + P310: IF SWALLOWED: immediately call a POISON CENTER/doctor.
P331: Do NOT induce vomiting.
P243: Take action to prevent static discharges.
P273: Avoid release to the environment.
P280: Wear eye protection/face protection.
P403: P235: Store in a well-ventilated place. Keep cool.
P210: Keep away from heat, hot surfaces, sparks, open flames and other ignition sources. No smoking.

Recommended for you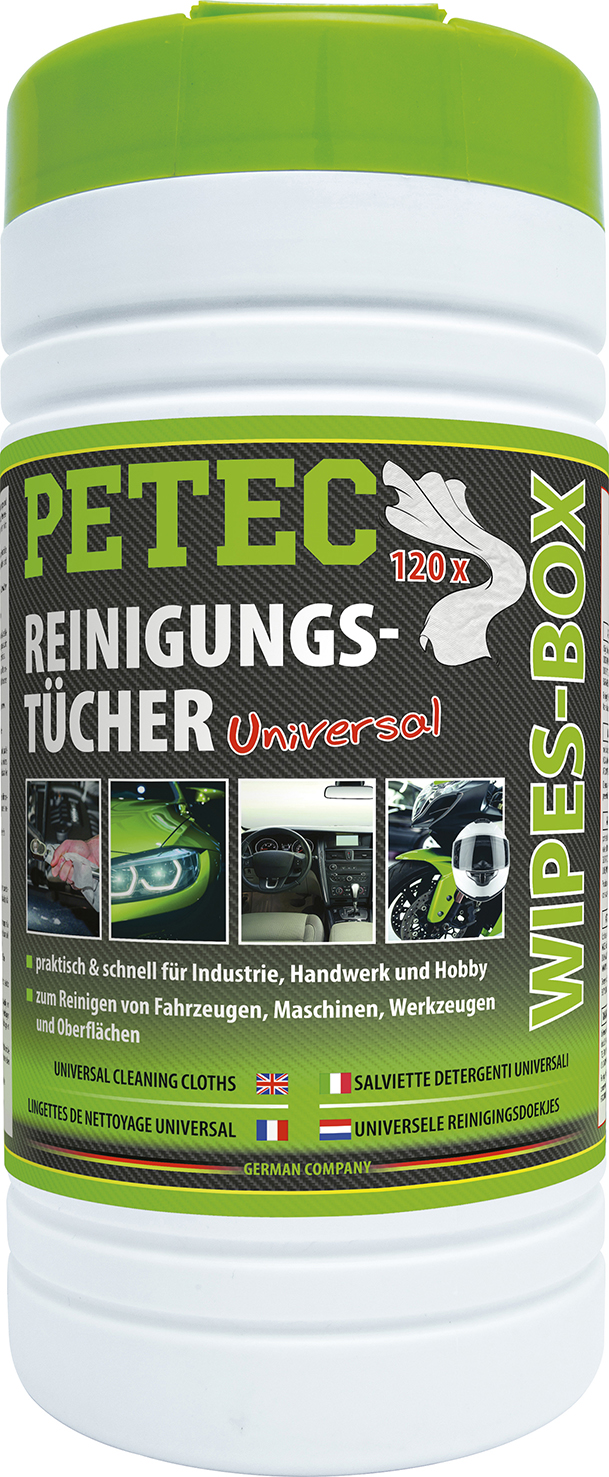 Cleaning cloths
Item Nr. 82120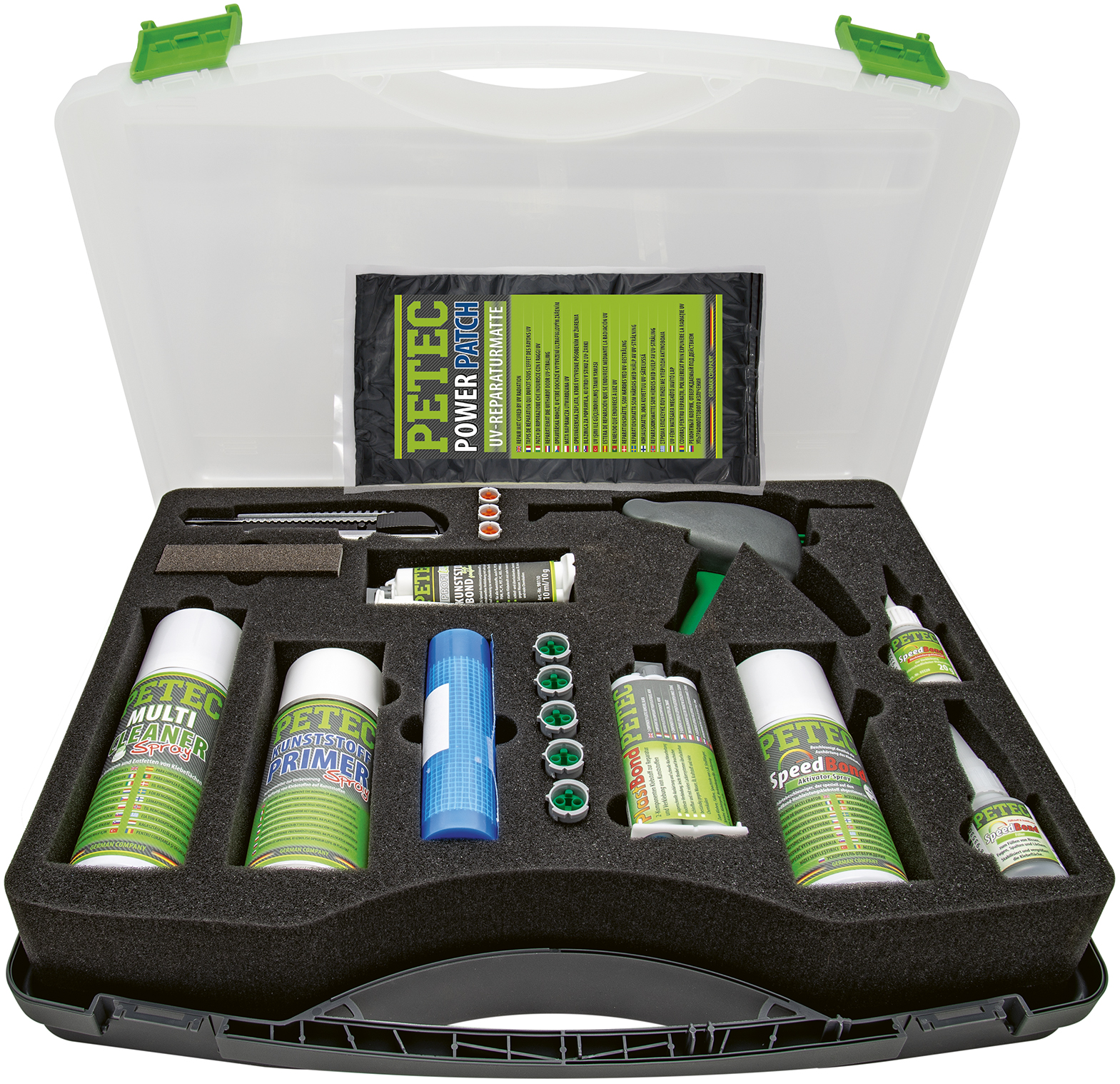 Plastic REPAIR KIT
Item Nr. 98309